Pictures from Brie and Katrina's Fashion Photography assignment (all of these pictures were taken to demonstrate different types of lighting, but I have no idea what those types of lighting are, hence the lack of captions):
This is my favourite.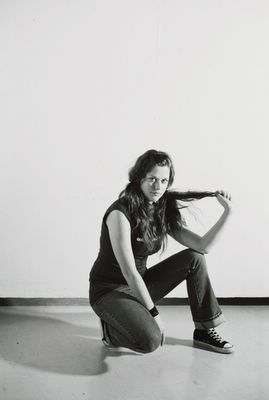 This pose is very "circa 1995." I think I'm going to use it when I apply to model for Sears.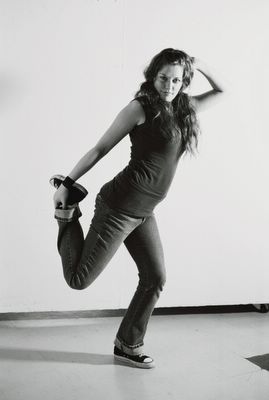 And after I was finished posing like this, I started laughing uncontrollably.